An elderly man just made a post some minutes ago on his Facebook social media platform.
Due to security reasons as well as other factors, I'd prefer his identity is concealed at this point because what is needed right now is advice from the public.
The man whose picture can be seen below took to his Facebook page to narrate an unfortunate event.
From what can be seen in his post, he had spent ten years jail term for killing his wife after an argument ensued between the both of them.
On completion of his jail term, he came out of prison to discover that the wife was not just alive, she had also gotten married to another man.
The photo of the man who seeks advice can be seen below.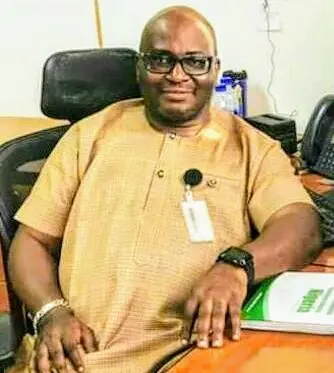 The post he made on Facebook can be seen below.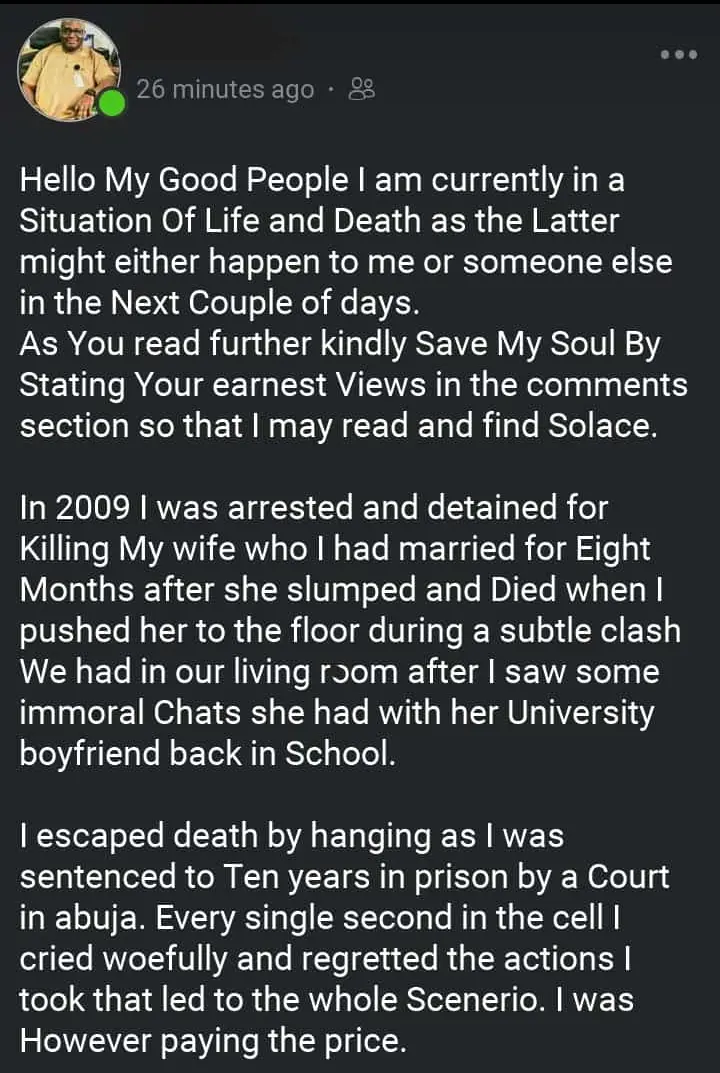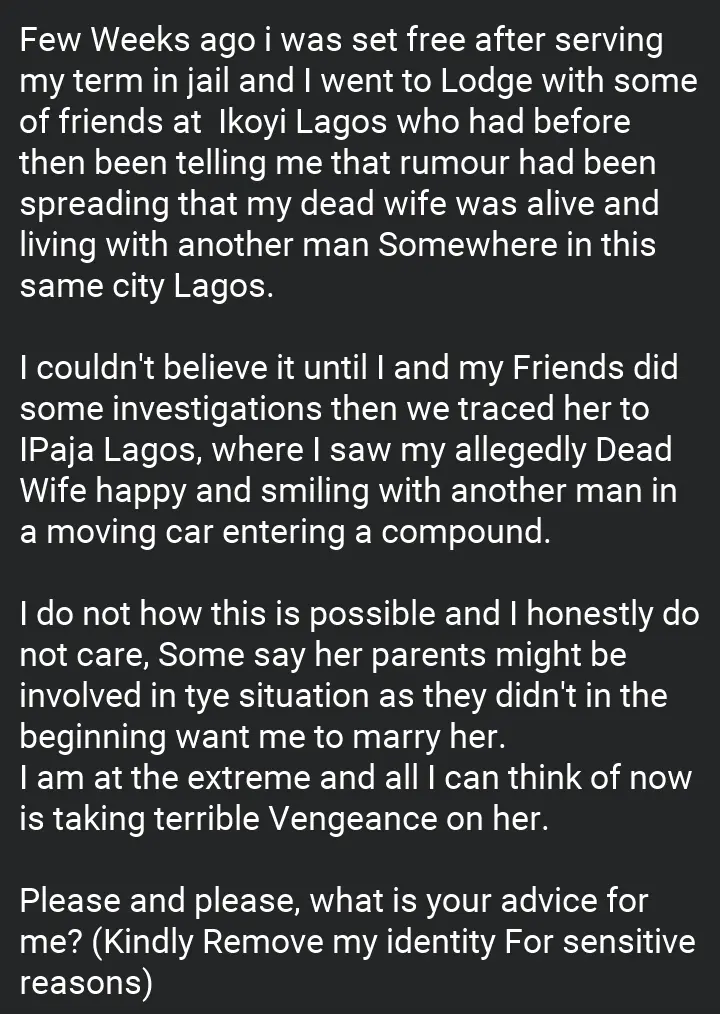 This is indeed a trying time for him.
He needs you advice.
What do you have to contribute to help this man?
Please use the comments section.